gareth gardner gallery
Latest news on Instagram: @garethgardner_gallery

Gareth Gardner Gallery was launched in October 2019 as the UK's only gallery space dedicated to photography of architecture and place.
The gallery, designed by architect Studio C102, is located in the heart of Deptford, London SE8.

Directions for finding the gallery here.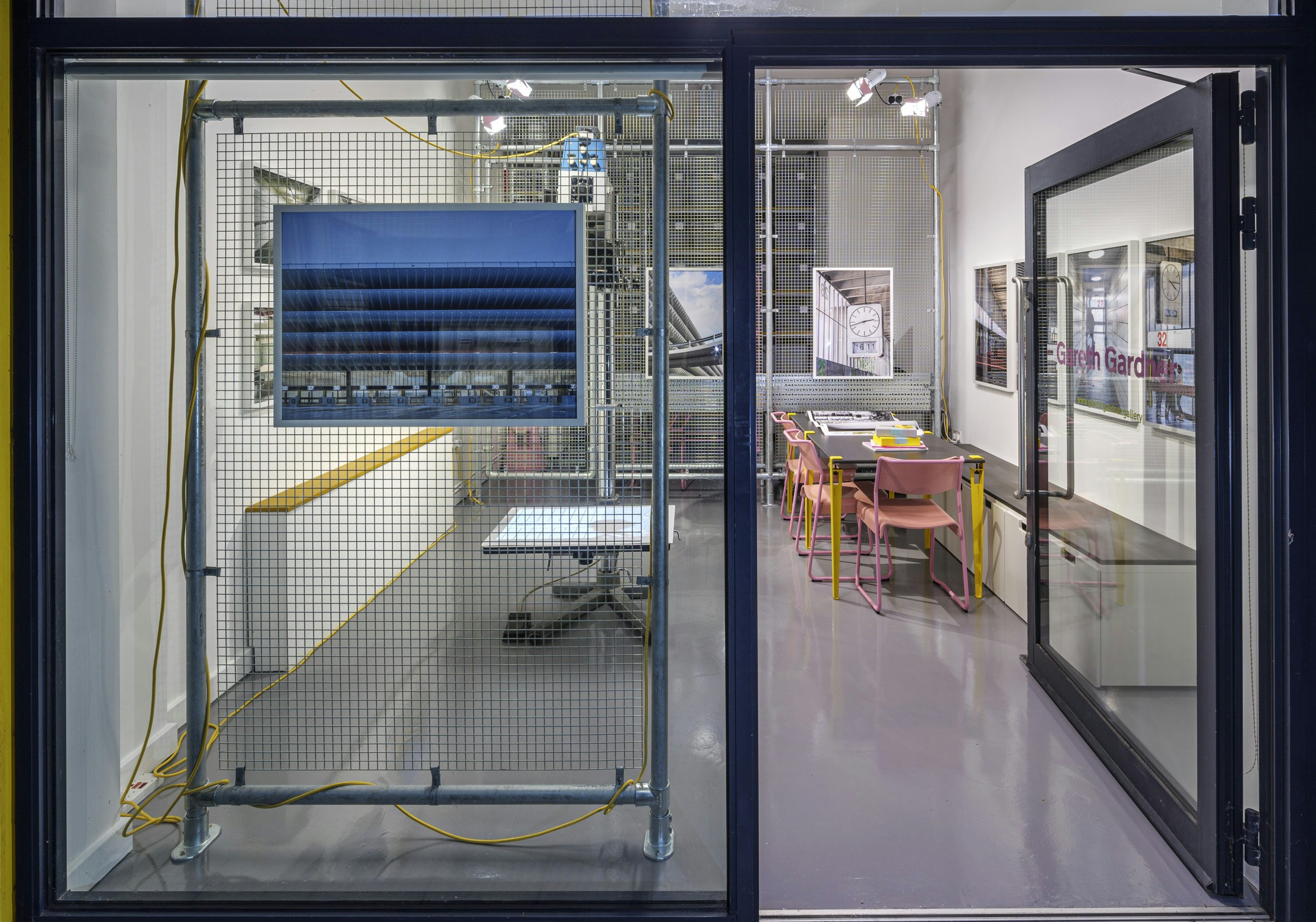 The venue aims not only to interact with the local vibrant art scene, but also to become the recognised centre for architectural photography, hosting exhibitions and events that interrogate the role of architecture and topographical photography, examining how we perceive buildings and altered landscapes through image-making.

The curatorial mission is to discover new voices in architecture and landscape photography, providing opportunities to participate in photography through exhibitions and production facilities, and support those developing their career and artistic practice in photography. There will be a special emphasis on delivering different perspectives to those that are prevalent in architectural photography.

After several preview exhibitions and events, the gallery launched with the highly successful 'Morley's or Less' exhibition, which formed part of the Deptford X 2019 art festival. The show subsequently enjoyed an extended run thanks to extensive press coverage.

If you are a photographer working on projects addressing architecture and the man-altered landscape, then please get in touch to discuss portfolio reviews, exhibition opportunities and support for developing projects.


Address: Gareth Gardner Gallery, Enclave 10, 50 Resolution Way, Deptford, London SE8 4AL, United Kingdom

We are grateful for the support of key suppliers to the gallery:
Archival paper for prints from Permajet
Gallery frames from Nielsen

Read more about the design of the gallery space by Studio C102 here.